Hightower Trail District Day Camp
June 4-8, 2018 -- Chamblee United Methodist Church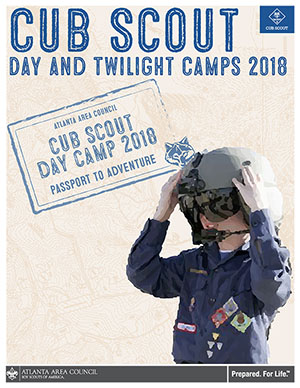 Hightower Trails offers a Summer Day Camp program full of shooting sports, crafts, games, woodworking, activities and friends. All of our camps are nationally accredited and staffed by trained volunteers. Our camps welcome the whole family, including siblings and volunteer parents!
More Info
Contact
Mike Cottrell, 404-510-6218
Resources
Download the District Day Camp Flier.