College of Commissioner Science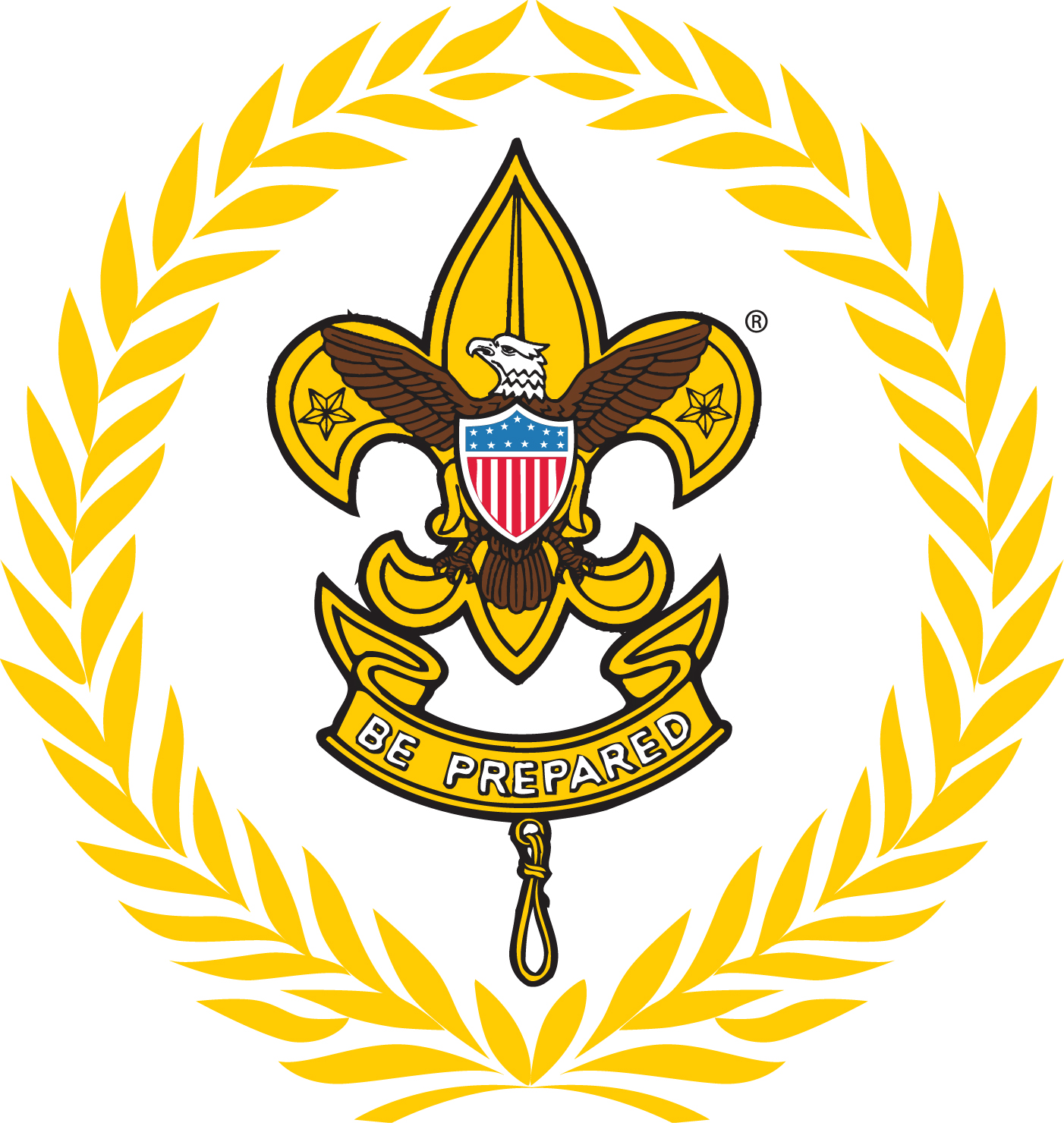 The Atlanta Area Council's annual College of Commissioner Science provides supplemental training on a broad range of topics for commissioners. (Click for a description of the commissioner's role.) It's an excellent opportunity for both new and experienced commissioners to expand their skills, share their experiences and build their Scouting network.
Each year, the College offers the participant a range of classes covering a variety of topics relevant to commissioners. Courses are available for unit commissioners, new-unit commissioners, roundtable commissioners, district/assistant district commissioners
To encourage participants to build on previous learnings, it is structured in an academic format beginning with Bachelor Courses, followed by Master Courses and then rounding out training with the Doctor of Commissioner Science Degree. Continuing Education courses continue the training.
Date:
Saturday, March 2, 2019, 7:30 am - 5 pm
Location:
Morehouse College, Shirley Massey Leadership Center, Atlanta
Cost:
$30 until February 10. $35 after that date.
Questions?
Contact Wade Patrick, Dean of the 2019 AAC College of Commissioner Science
Important Links