Scouting for Food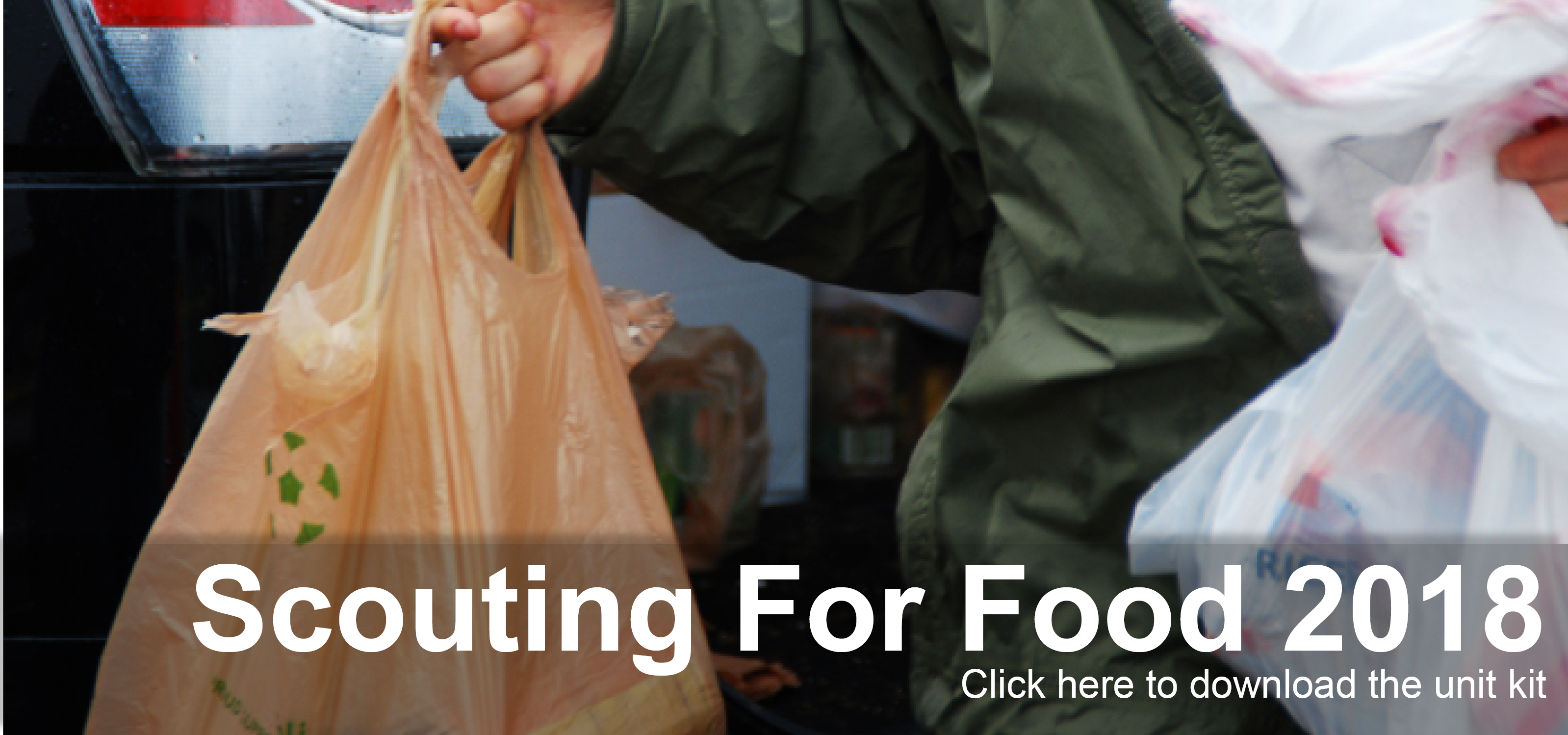 The Atlanta Area Council is very supportive of our unit's participation. However, this year, the Council Activities Committee wants to give a greater focus of the campaign to the district and unit level. We feel that a decentralized approach will give greater alignment between Scouting for Food and the districts and units. All units will be able to choose which dates to carry out Scouting for Food and be able to choose the benefiting organization.
Scouting for Food takes a monumental effort by our Scouts and Unit Leaders. But the impact is even greater. Not only do our Scouts collect tons of food to support local food pantries, but they learn lifelong lessons about community service and good citizenship.
The Atlanta Area Council will recognize all Scouts who participate in Scouting for Food with a patch. All your unit has to do is submit a roster of all the Scouts who participated in the project. The patches will not only recognize Scouts who participate in Scouting for Food on specific days, but any time during the year. Many of our units already complete Scouting for Food Projects throughout the year.
To receive your patches and log your service, please turn in your Scouting for Food rosters to the Program Center after your collection. And don't forget to log your service hours online in Scout Book!
Supplemental Documents