Centennial Course
Wood Badge Centennial Course will be held November 8-12, 2018 at Bert Adams Scout Camp located in Covington, Georgia. Wood Badge is the ultimate leadership training program for BSA adult leaders. If you haven't been, you owe it to yourself to take this opportunity for an exceptional experience.
Message from the Course Director | Meet the Staff | Centennial Course Flyer | Join Us on Facebook | Register Now!

Message from the Course Director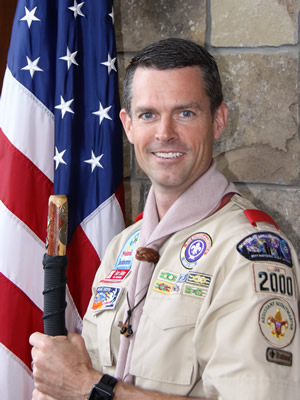 Thank you for your interest in Wood Badge. We are getting ready to celebrate 100 years of Wood Badge in 2019 and with that have come some changes. Our course is a first look into those changes and shaping them as well. The consistent principle through these first 100 years and will continue to be, has been to teach principles of leadership to scouters in all levels of Scouting: Cub Scouts, Boy Scouts and Venturing.
Your involvement in this course is an active one, just like the changes you will encounter in yourself, your unit, your district and your council. You have the first opportunity to see the future of Wood Badge and actively be a part of shaping that. It?s our chance to be the difference.
Our team is excited to be on this journey with you. The experience is like no other that you will remember for a lifetime and be able to take the lessons learned and apply them not only to Scouting, but everyday life. We are in the middle of a rich Wood Badge tradition of the past 100 years as we look forward to the next 100 years. Please let me know if you have any questions or concerns. Our team look forward to meeting and serving you.
Yours in Scouting,
Brett DeVore
Course Director and Scoutmaster
Wood Badge Centennial Course
bdevore@woodbadge100.com
Meet the Staff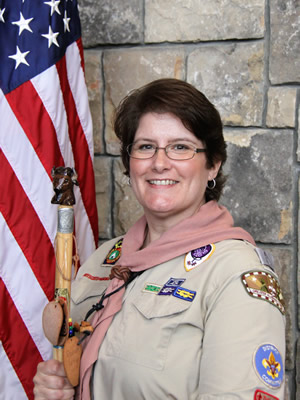 Shannon Curlings
Troop Guide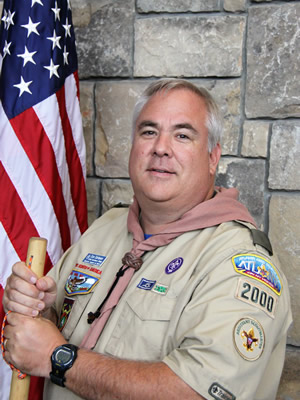 Don DeHaven
Troop Guide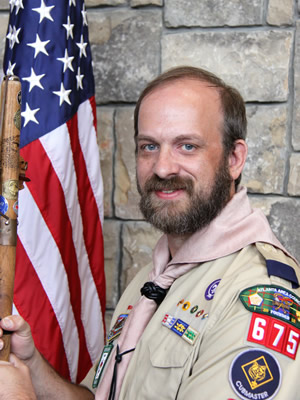 Randy Farmer
Troop Guide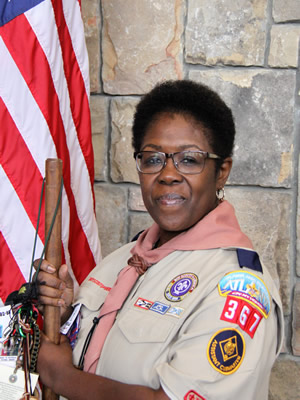 Rhodope Fears
Troop Guide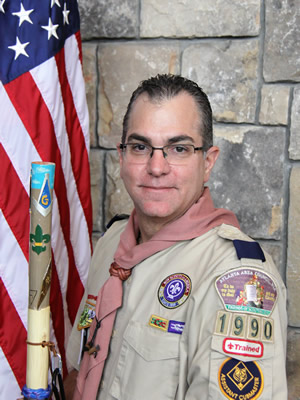 Tom Godbold
Troop Guide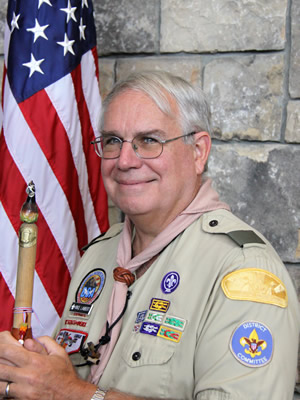 Vince Lambert
Troop Guide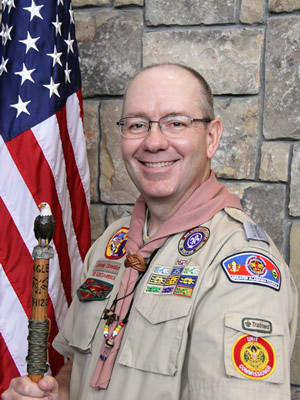 Jimmy Sneddon
Troop Guide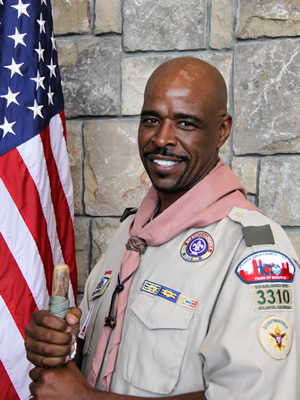 Korey Washington
Troop Guide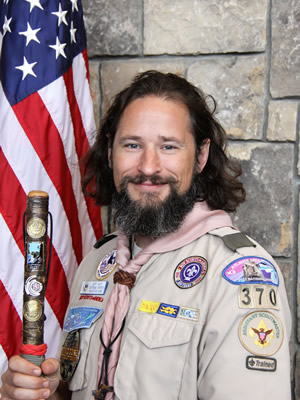 Jeff Hunt
Senior Patrol Leader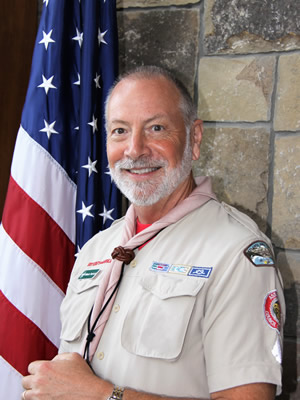 Wade Patrick
Quartermaster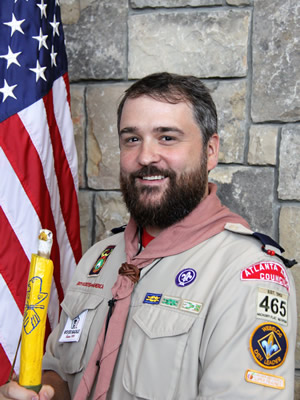 Darrell Jolley
Assistant Quartermaster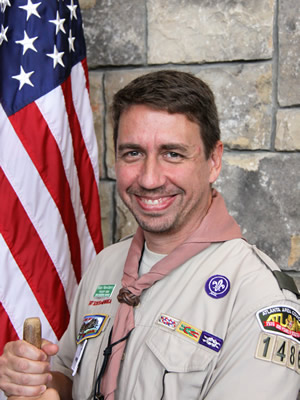 Ross Newberry
Assistant Quartermaster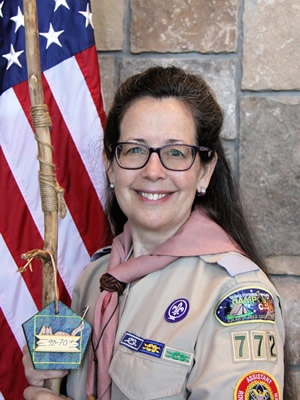 Britta Smith
Scribe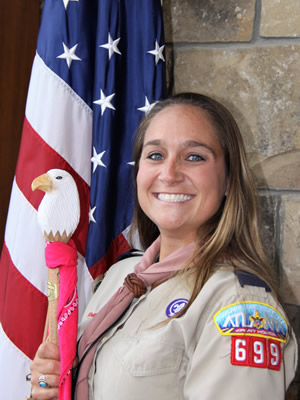 Laura Lerman
Assistant Scribe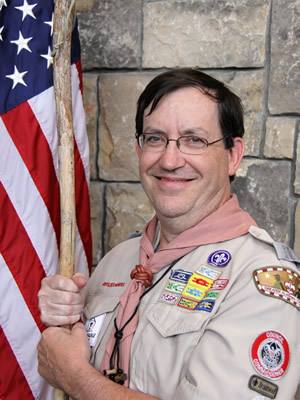 Ron Moore
Assistant Scoutmaster
of Troop Guides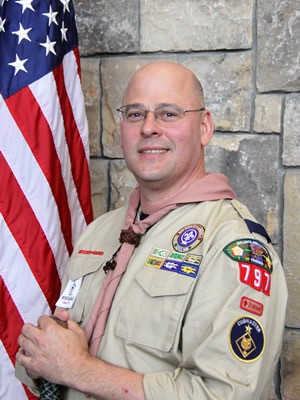 Garrett Bailey
Assistant Scoutmaster
of Logistics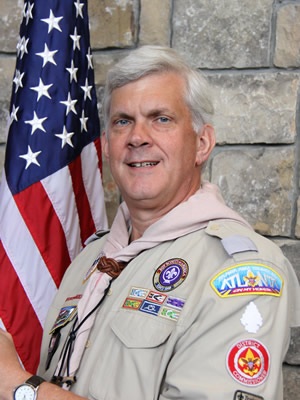 David Burge
Assistant Scoutmaster
of Program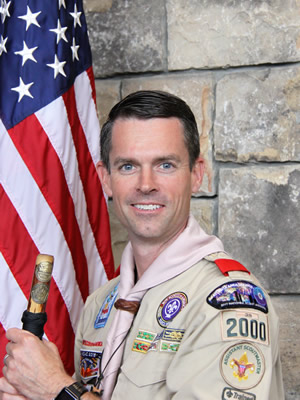 Brett DeVore
Scoutmaster and
Course Director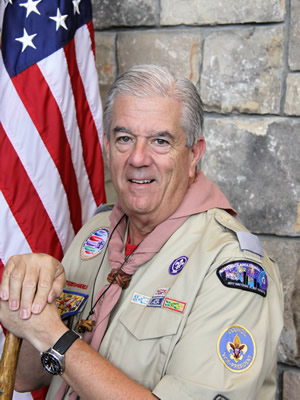 Steve Tipton
Council Advisor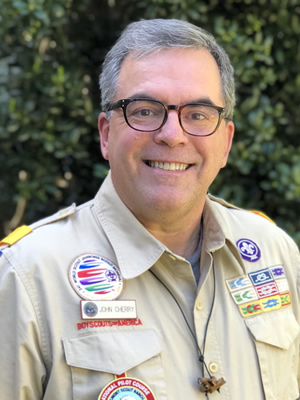 John Cherry
National Advisor